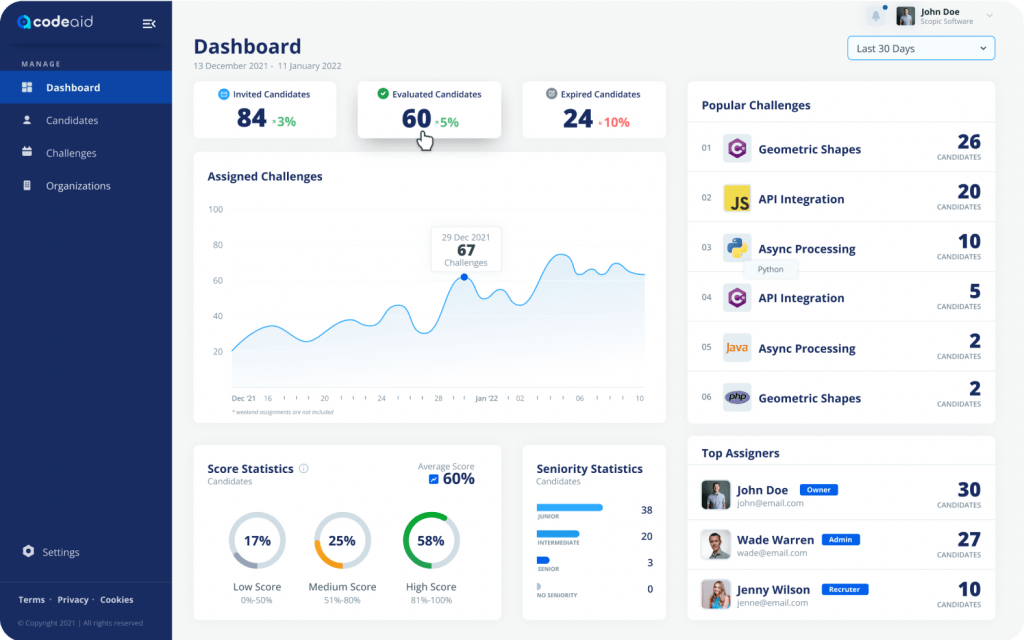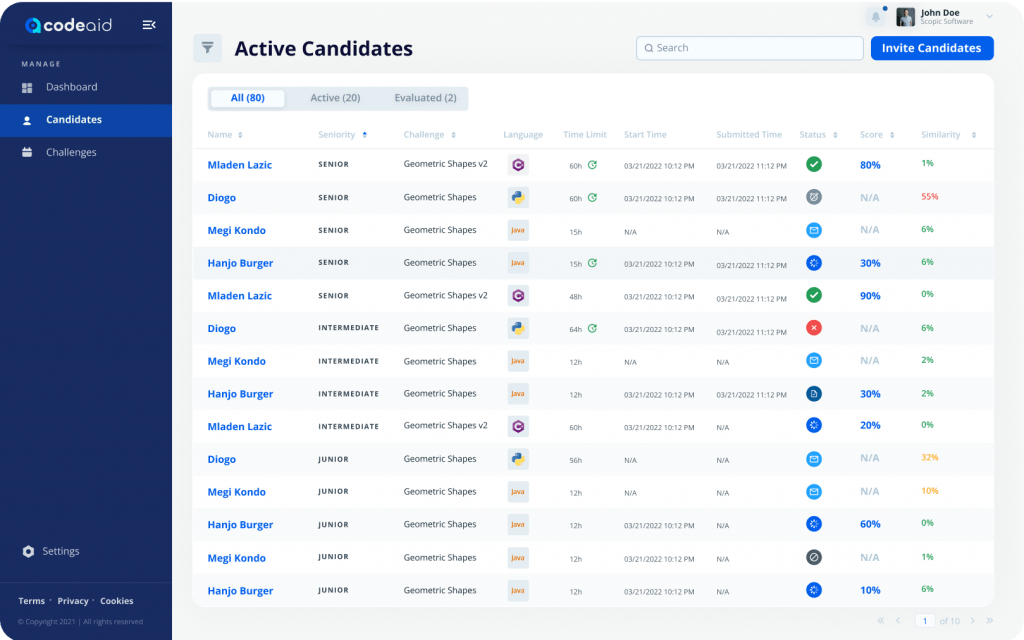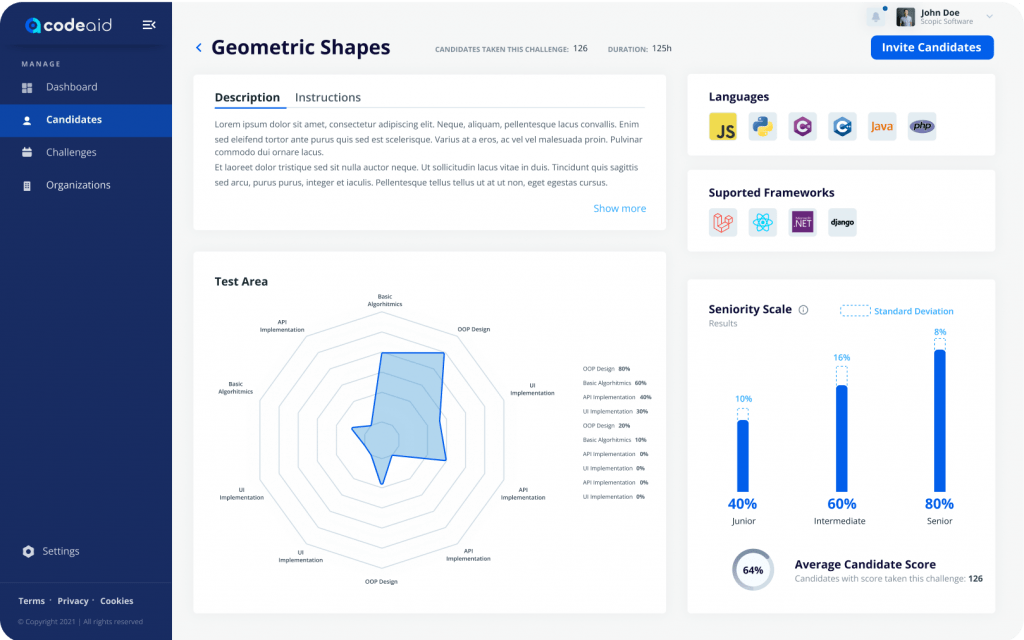 We've been in the tech and developer world for over 15 years, so we know that resumes and real-life problem solving can be two very different things.
Surely, there had to be a testing tool out there to accurately gauge how these candidates would perform on the job before they actually got the job?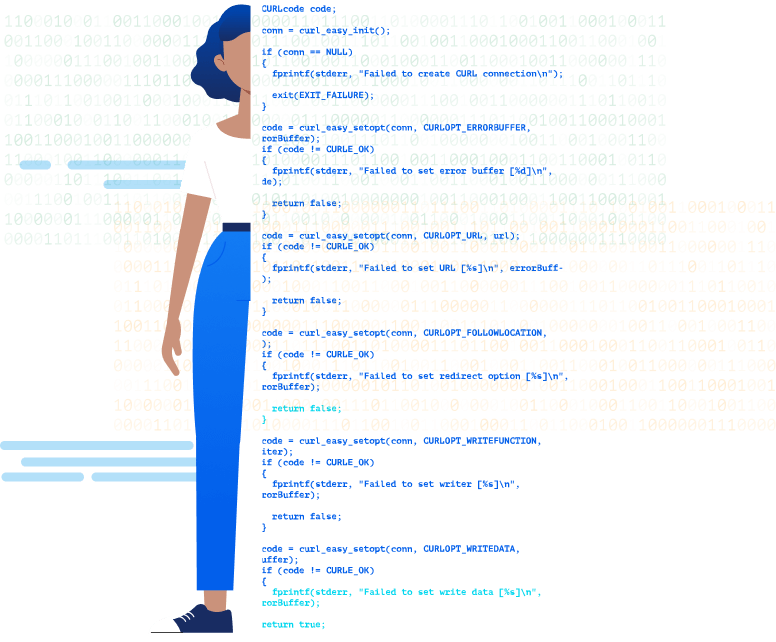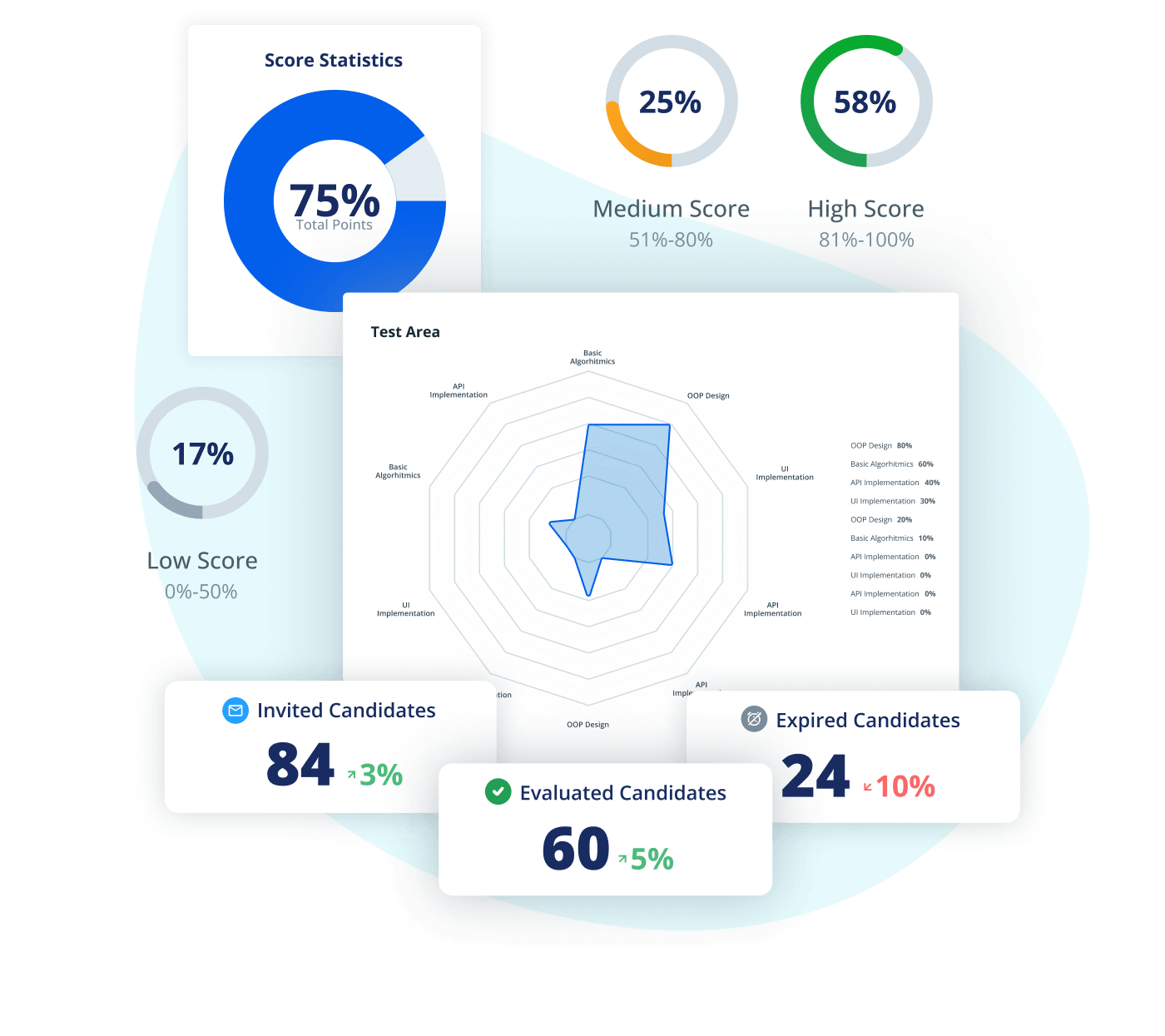 We searched high and low for a truly fit-for-purpose free coding test tool but found none that tested developers with in-depth challenges.
Then it dawned on us: we knew what was needed and we had the skills to get us there; why not create our own tool?
And presto, Codeaid was born.
Every one of our own developers that we tested using Codeaid has proven to be a valuable member of our team, capable of taking on even the most complex challenges.
We decided that we just couldn't keep this tool to ourselves any longer knowing that it could help so many save hundreds of hours and hundreds of dollars.
So now we present to you, the world's first completely free coding testing platform:
In today's complex and competitive world, coding tests need to do more than just test a candidate's language proficiency.
That's why Codeaid is designed to simulate realistic coding challenges that allow you to assess a candidate's ability to think critically and solve problems.
We don't believe a truly indicative test can be done over a lunchbreak or in just a few hours; you need something more substantial than that. Our tests take a longer, deeper dive into developer skills testing like no other test on the market. Giving you the confidence that you're hiring the right developer that can hit the ground running from day one.
Our mission is simple: To offer you a robust testing platform that gives you a true, in-depth view of your candidates' capabilities – without an exorbitant price tag. We believe that an essential tool like this should be available to everyone. And that's why we've made it completely free.